WHAT CAN THE ROAR DIET DO?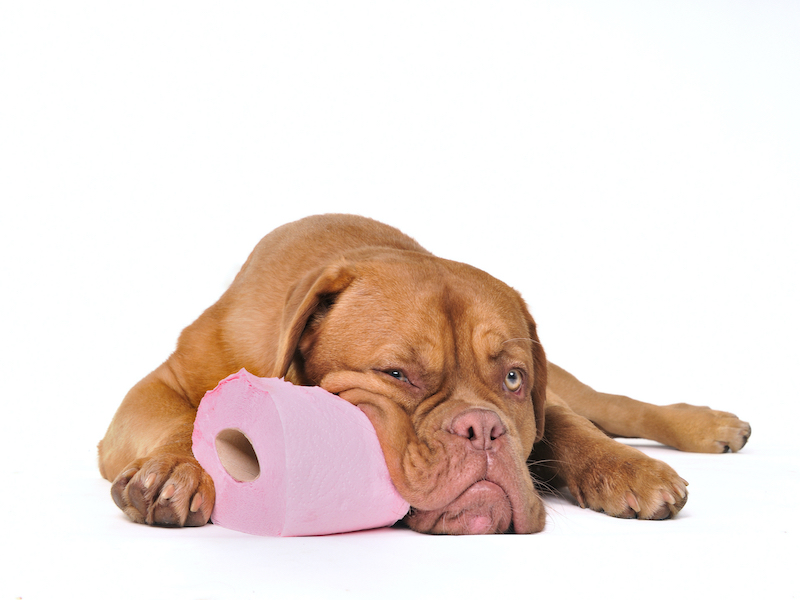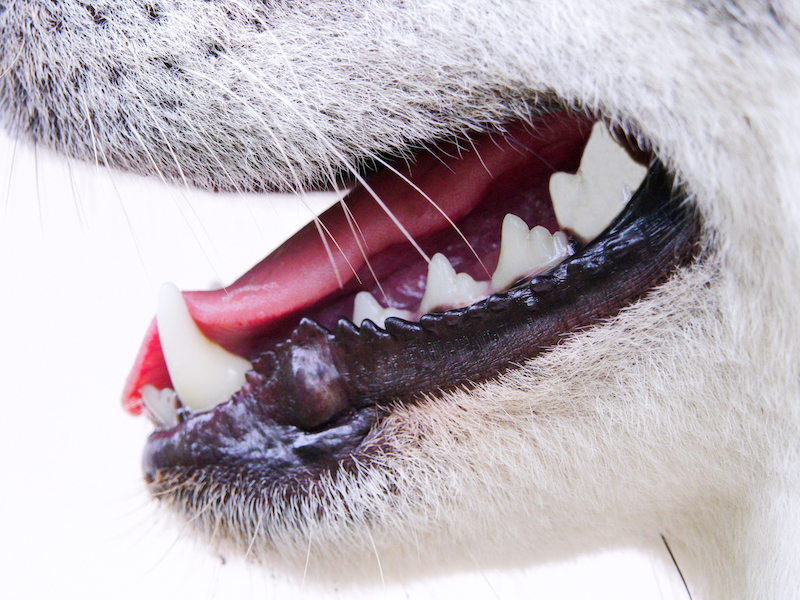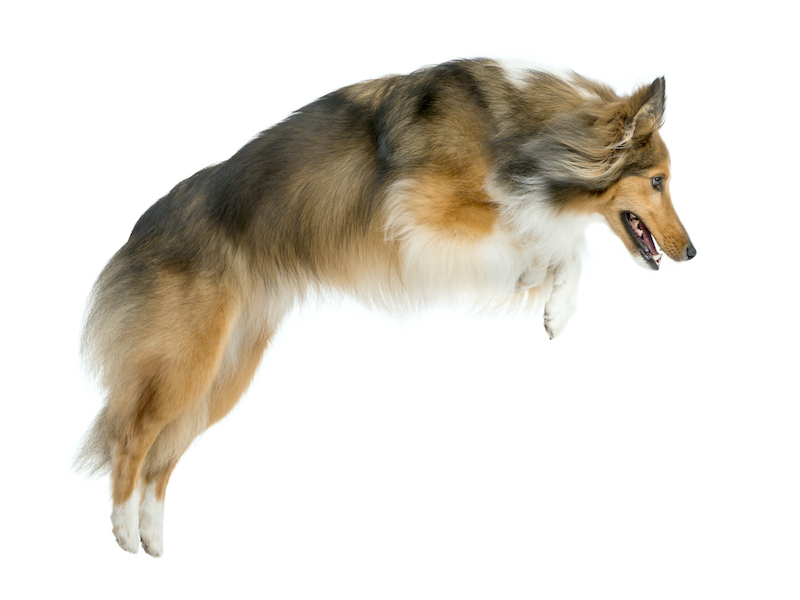 Digestive system health
Feeding your dog the ROAR way improves the whole digestive system. When you've got the dogs gut working the way nature intended, everything improves! You'll see increase in energy, skin and coat improvements and you may find your doggy smells less and his poo are much easier to deal with!
Shiny coats and clear skin
Improving the digestive health and removing what shouldn't be in dog food is a sure what to improve coat. We've seen amazing results with our ROAR diet in dogs who have had skin conditions for years. You'll see shiny coats and less itching and scratching!
Healthier teeth and gums
A ROAR diet is great at keeping gums clean and clear. The natural 'toothbrush' action of the right type of bones helps remove debris and stimulate the gums. Chewing is a natural and enjoyable action for dogs and including to bones minimises dental disorders.
Better joint movement
The ingredients in ROAR improve joint health! By changing his diet and adding the ROAR booster, you're ensuring that your dog isn't consuming 'junk' and is getting the natural nutrition he needs for joints, ligaments, tendons and strong bones.