Equigesta-Pre contains a combination of pure herbal powders, brewer's yeast and bentonite clay. Traditionally this combination has been used to aid and promote beneficial intestinal microorganisms.
Our unique blend can be used daily as an equine prebiotic to support and stimulate the growth and activity of good bacteria in the digestive system.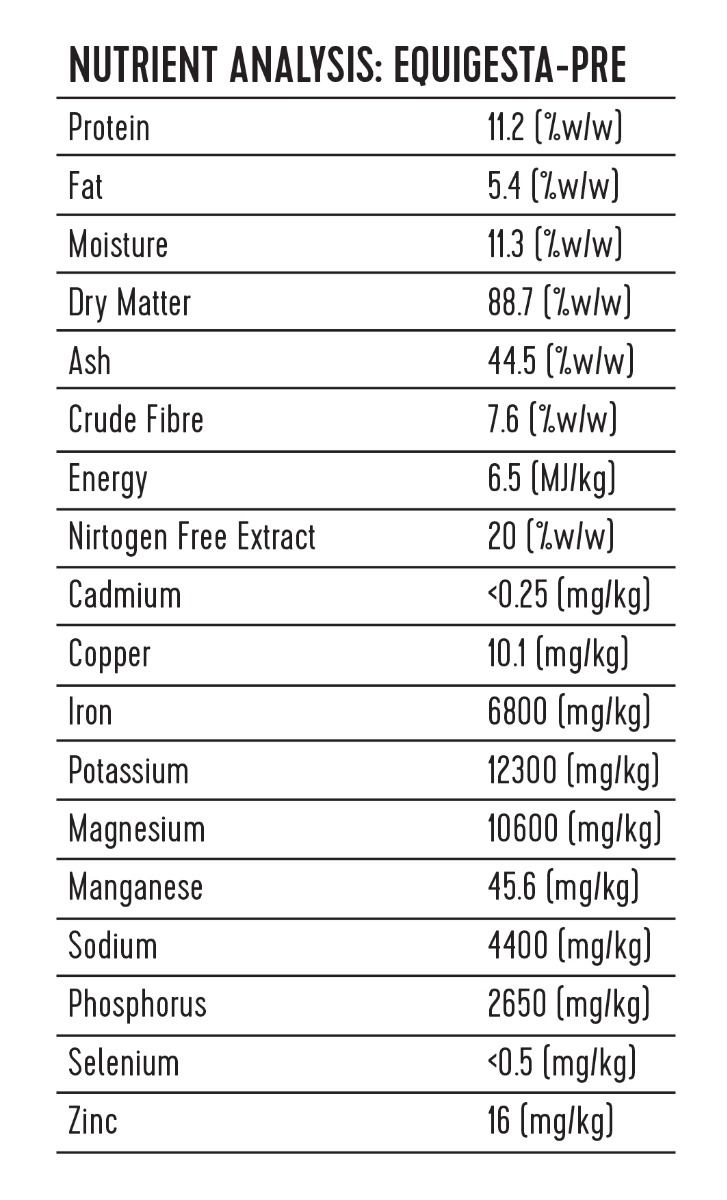 * McDowells animal products are not intended to replace veterinary care or medication. Our supplements are offered as support for your animal's condition and not as a cure. All our oral supplements are to be consumed voluntarily by your animal in feed, treats or liquid.
Bentonite, Brewer's Yeast, Liquorice Powder, Fennel Powder, Slippery Elm Powder, Aloe Vera Powder, Chamomile Powder
Loading dose of 10 grams per 100kg horse
With scoop being 40g- 1 scoop dose for 400kg horse.
Maintenance dosage After 2 weeks is 5g per 100kg
For Animal Oral Use Only
McDowell's staff Herbalists cannot diagnose you or your companions disease or illness. What they can do is offer a herbal program to assist with recovery, after you have had advice from your doctor or specialist. If you have unexplained pain or symptoms, seek medical advice.
I just wanted to let you know we have 2 horses on your products. They have been getting the McDowells herbs for a few months now. We are as is most of NSW in the middle of a terrible drought.
Both horses have just come back into work after about 6 weeks off. They both look simply amazing. Their coats are beautiful and shiny, their eyes bright and everything about them screams out that they are in prime condition!
Thank for helping us get them onto what was right for them.
They are both on Equigesta-pre and Mag-A-GG and Rosehip granules, starting in sept 2019.
Thank you again!
Cheers Kerrie Kidd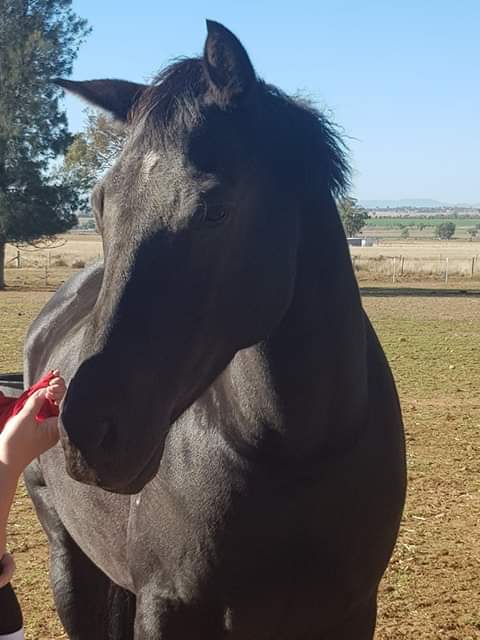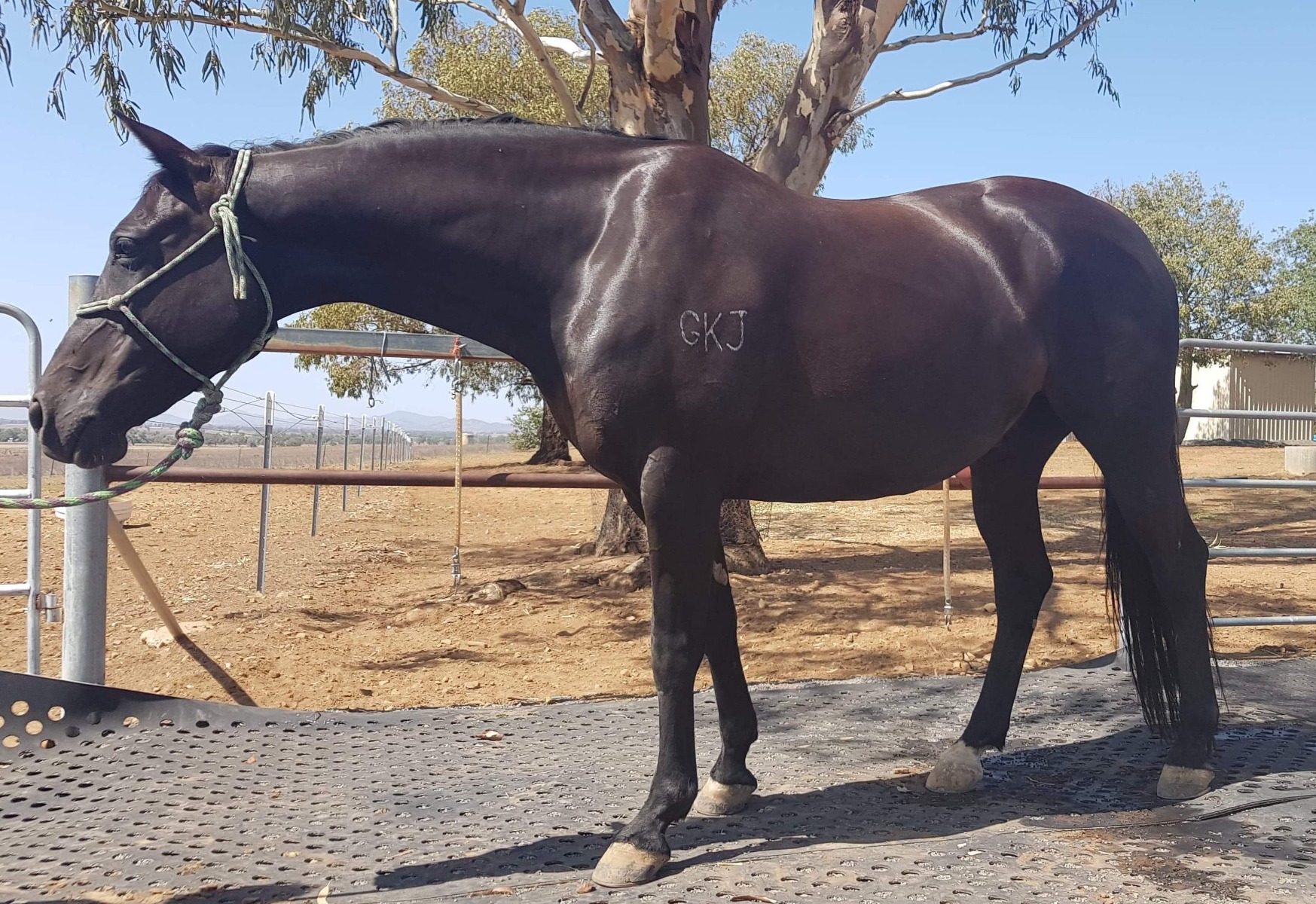 We found other products you might like!