McDowells is a Diamond sponsor of Housing Plus event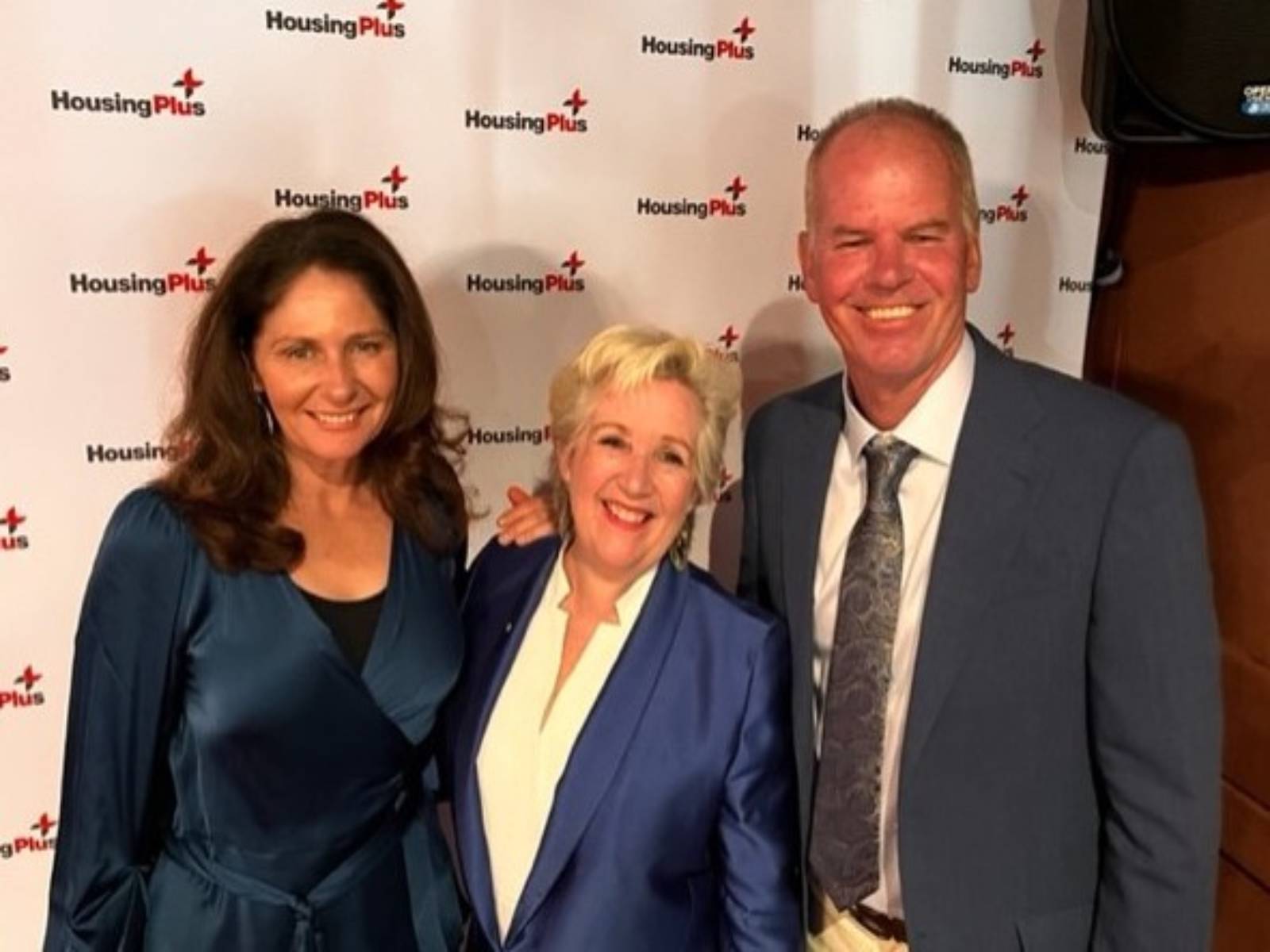 We chose to support Housing Plus through this fund-raising event because there is a lack of public resources for this kind of service locally. Programs that empower people and improve the lives of women and children are vital if we are to have a healthy, self-reliant and resilient Bathurst community.
McDowells Herbal was founded on the idea of empowering the individual to participate fully in life. We see Housing Plus as aligning perfectly with these foundation values and we are proud to be a partner in such a worthwhile community project.
McDowells Herbal Novice Young Rider Championship 2021
In April 2021 we sponsored the Young Rider Championship. Held 8th to 10th April 2022, it was three days of dressage that attracted more than 220 competitors traveling regionally and nationally to compete. Congratulations to the winner, Skye.
Young Dressage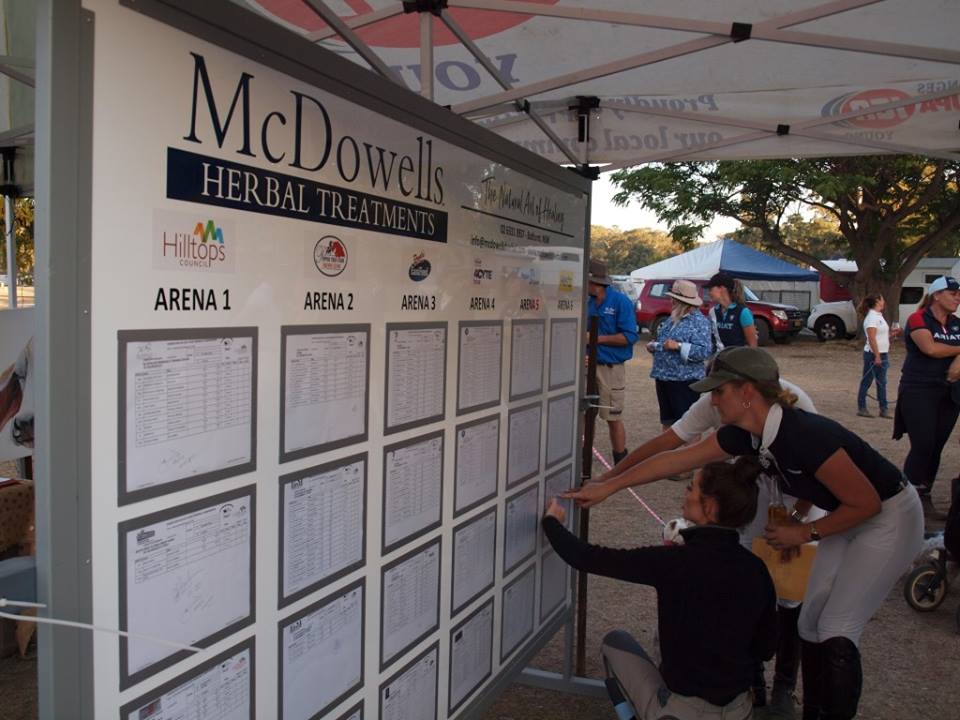 McDowells Herbal sponsors Young Dressage Association through it's sponsorship of the McDowells Leader board. Young Dressage, first established in 1974, focuses on nurturing young and inexperienced riders through competitions. We choose to support this group to encourage riders of all ages and experience.
Yass Valley Show Jumping Festival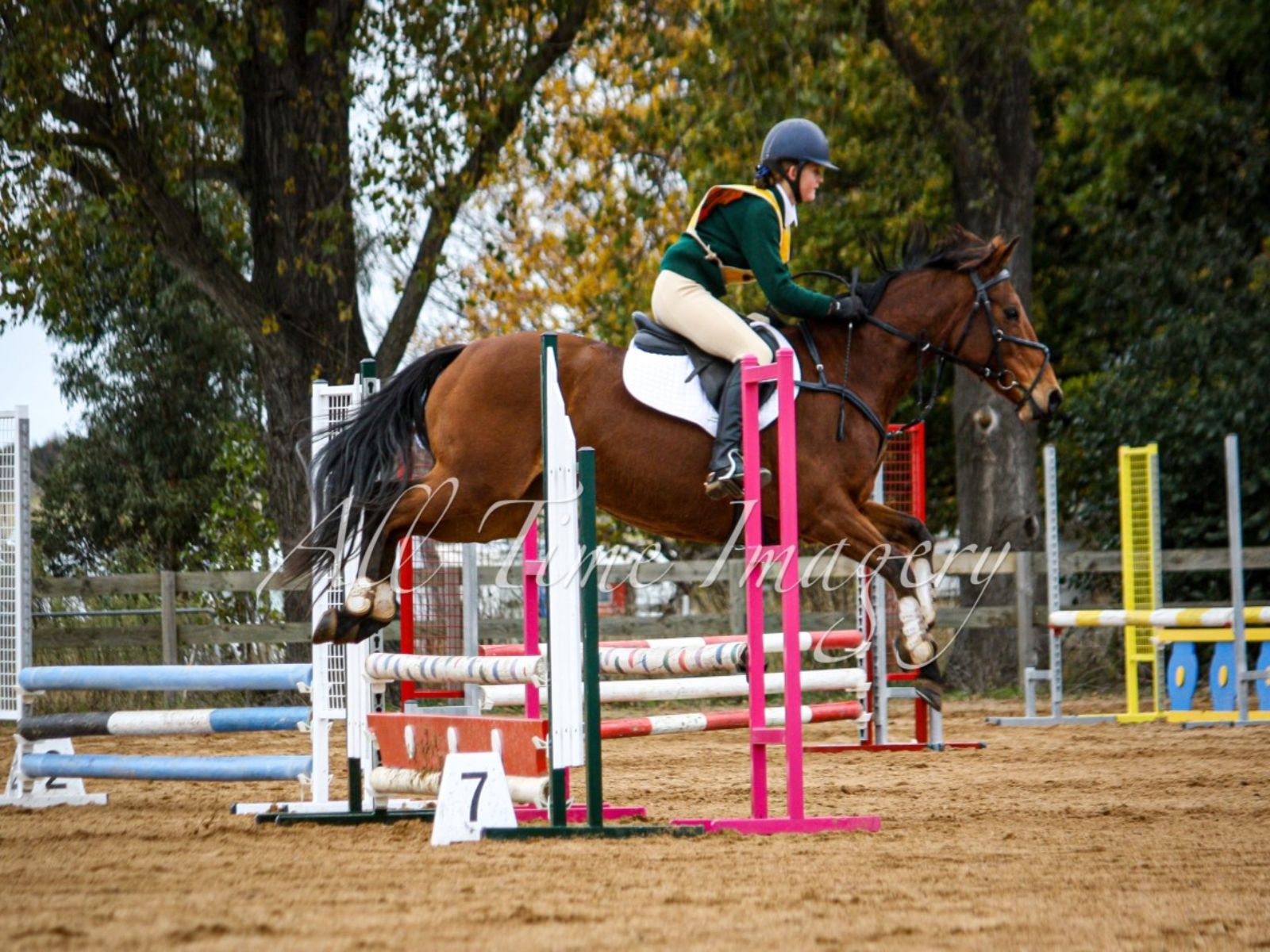 This event is attended by pony club riders from the age of 5 to 24 years from all over NSW. The people travel from as far as Forbes, Braidwood, and various small towns northwest of Sydney. The Showjumping Festival is an annual event held in Murrumbateman. It has been running for over 30 years, bringing many pony clubs together and revenue to the community.